Hey there, I'm Brandi Ramae Gooch-Swindle but, you can

 call me B.  
I'm a graphic designer + illustrator based from my home in West Tennessee (for now...). I share my life with my very best friends in the world: my husband, Mike, and a Shih Tzu named Panda Bear (aka P-Bear, Bitty Bear, P-Bitty, and Bitty Boop). 
I have eight years of professional design experience and recently, I decided to devote my professional time to designing for my own clients. Prior to that, I spent five years gaining some valuable experience as an onsite, senior graphic designer for one of the largest indoor tanning, B2B distributors in the US. I have designed, on-brand, advertising materials for literally hundreds of beauty, tanning and apparel brands - and - for both print and digital channels. Much of that work is represented here, so feel free to look around. If you are in the market for a graphic designer and/or illustrator, and you like what you see, I'd love to hear from you! Get in touch.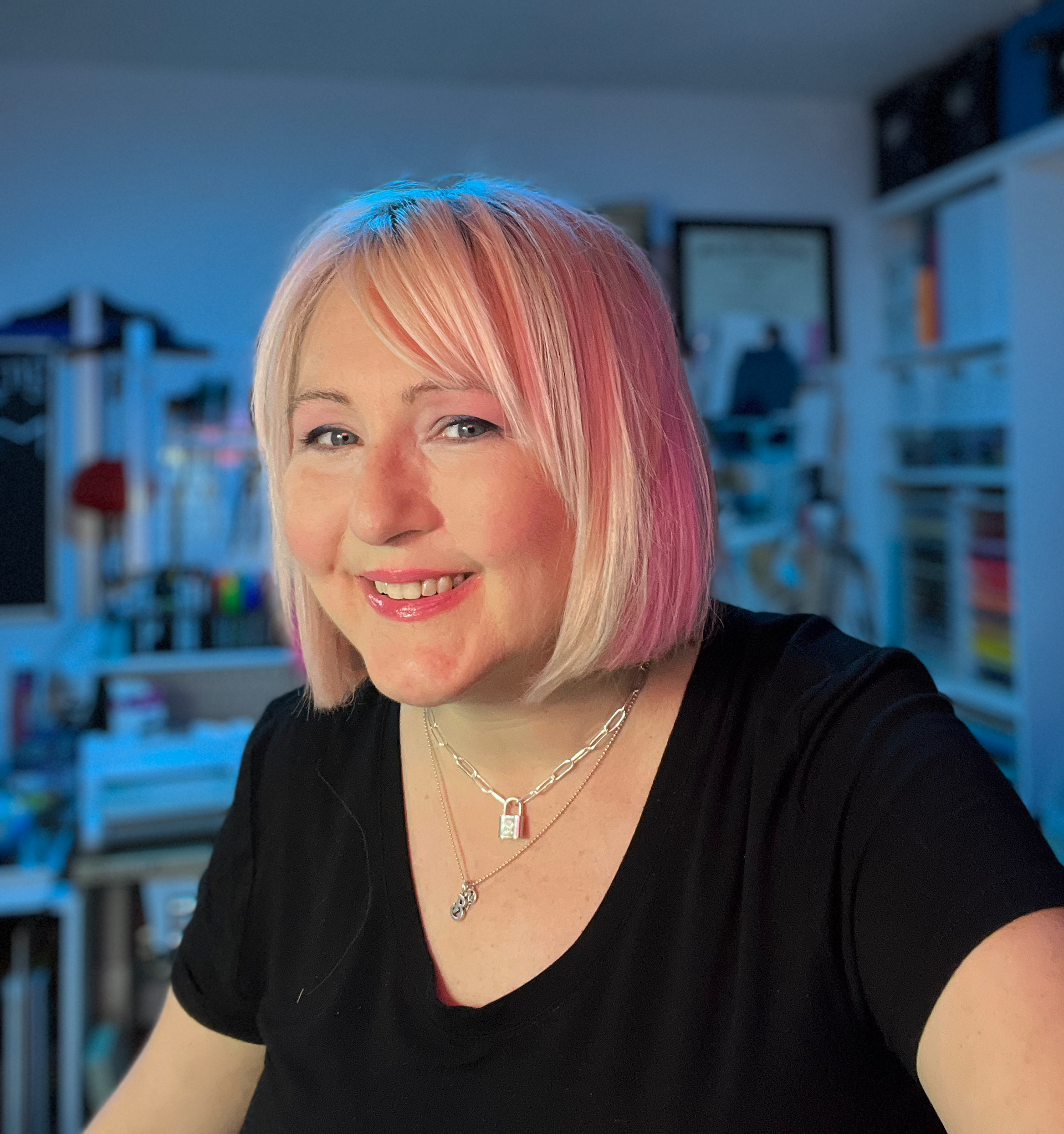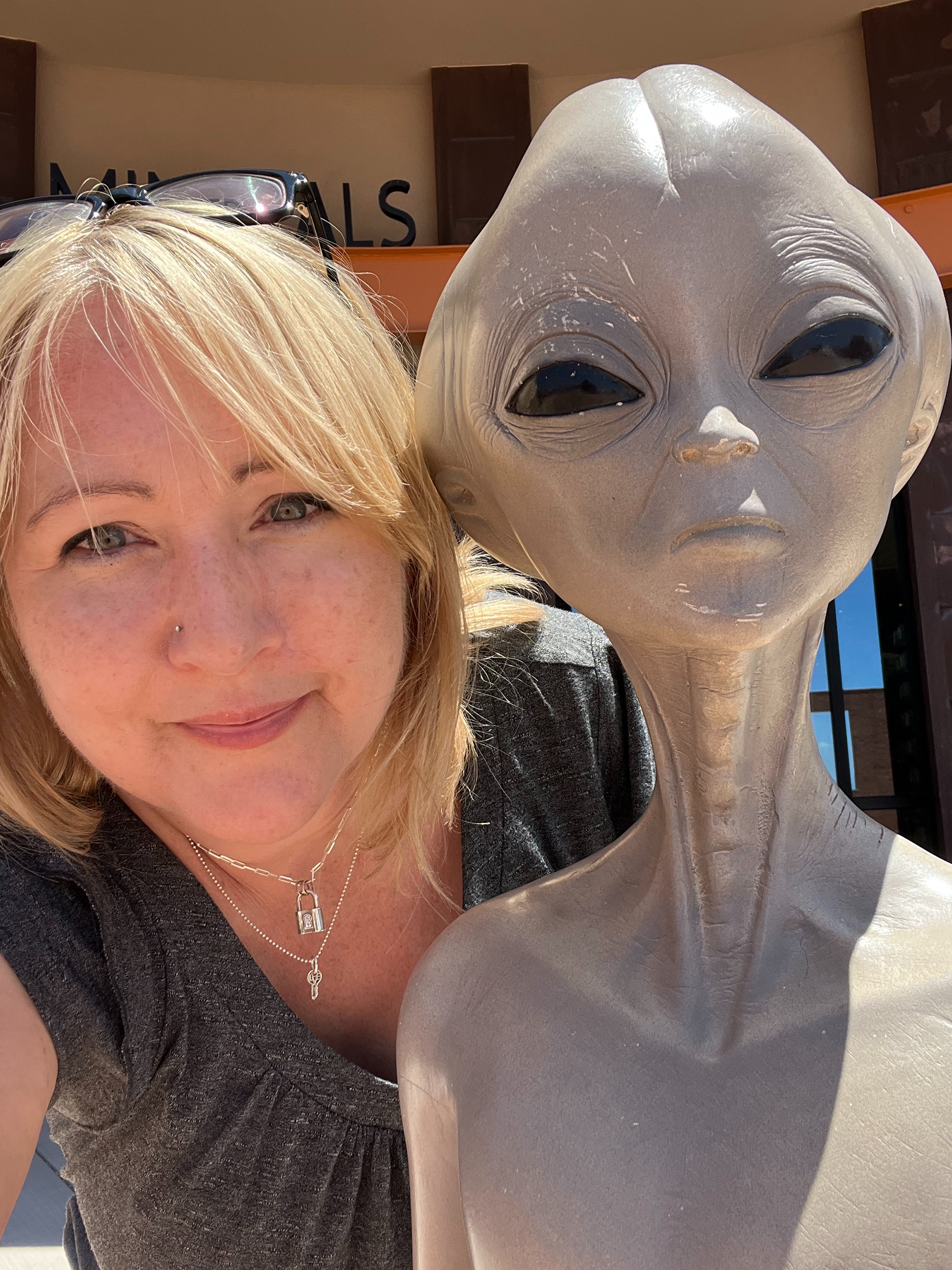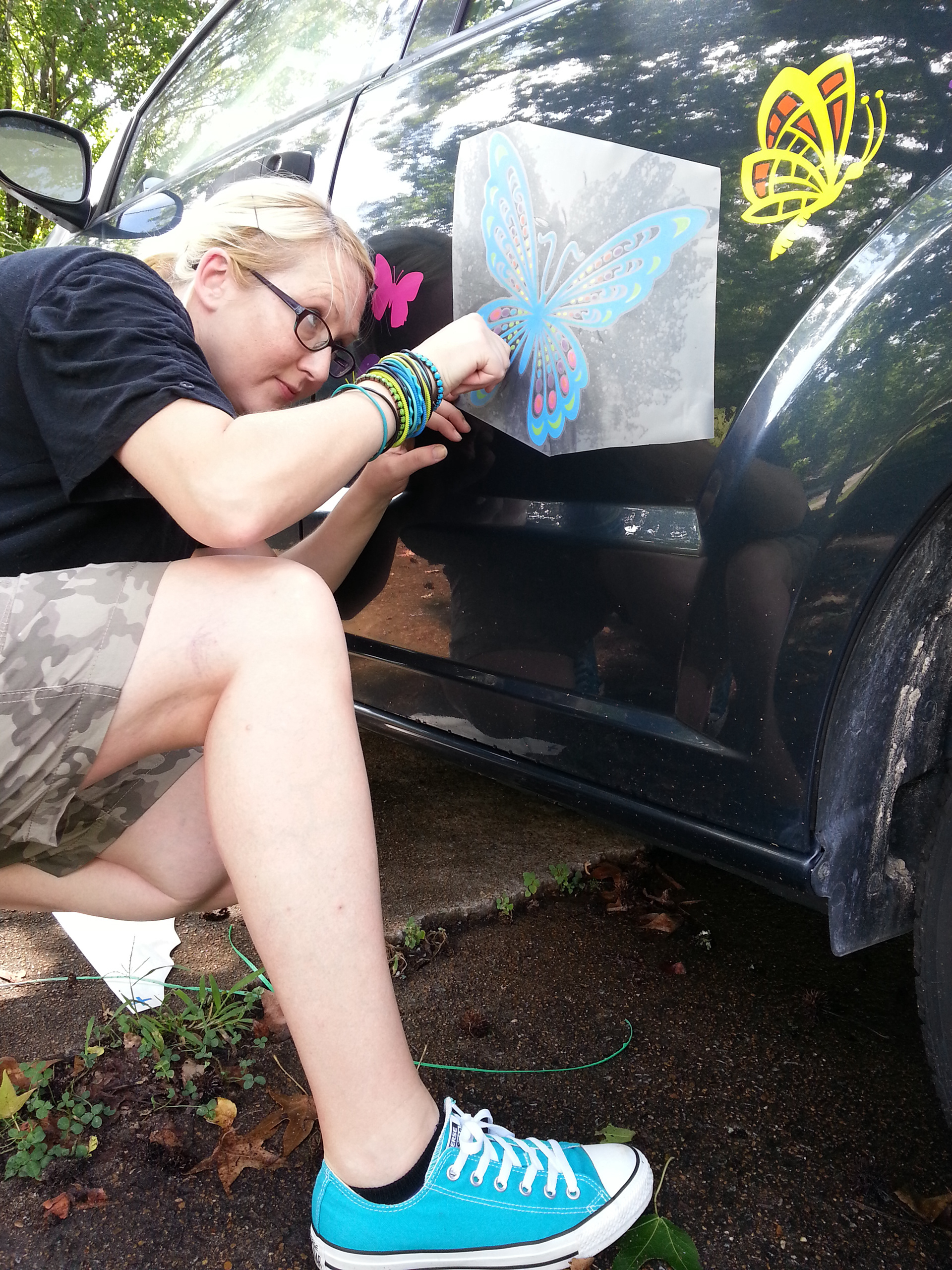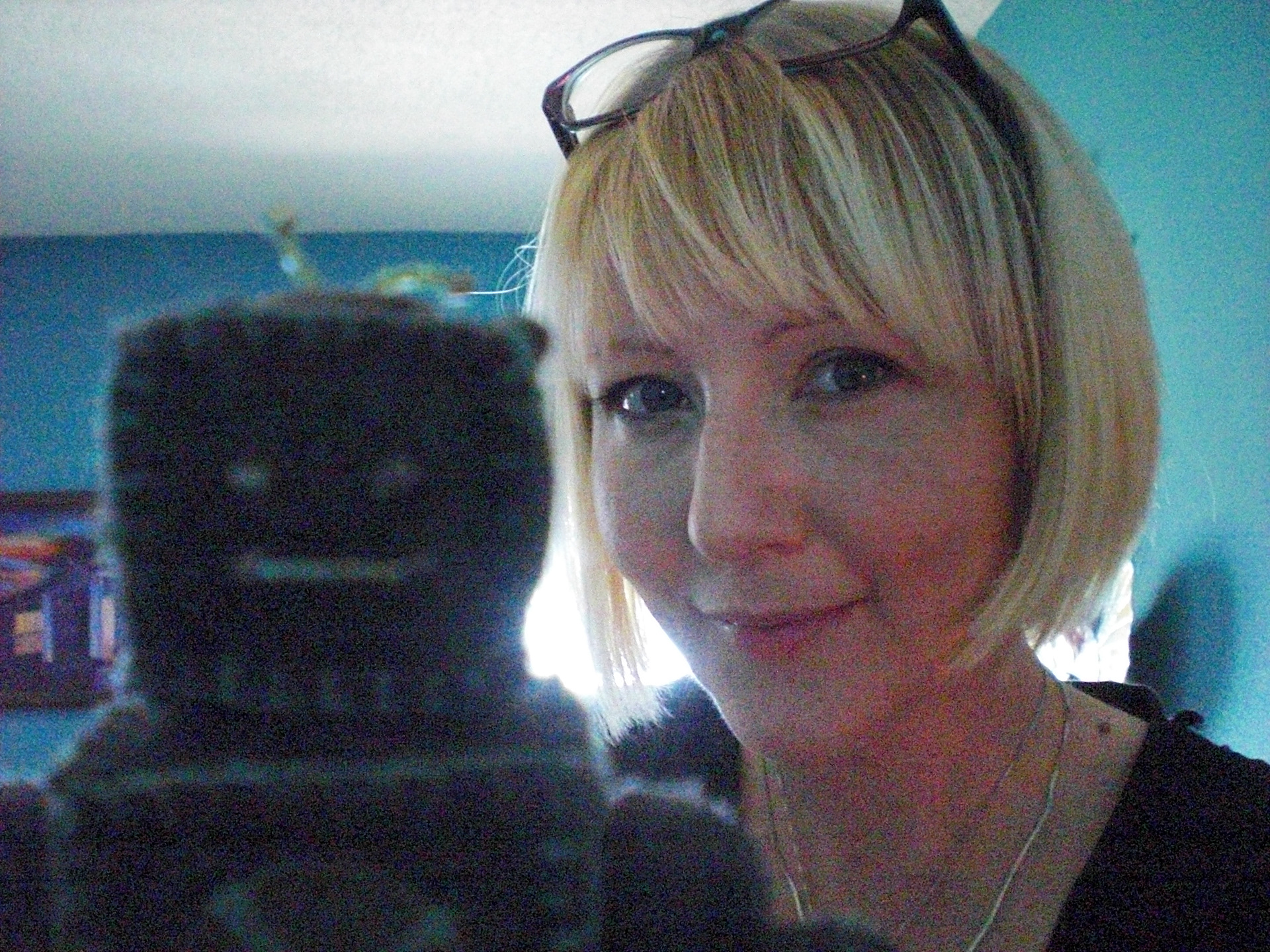 My loves are my husband, my dog, travel and all-things-design! 

  
I am truly passionate about design, creativity, and making. I know that most designers say that but when they say it, you should probably believe them. I know a few and trust me, we can get a little geeky about shades of gray, typography and page layout. I should also make note that for 'fun', I continue to design. I like to make greeting cards, scrapbooks, posters, dioramas, and other paper-focused projects. I also like printing.
In fact, a couple of years ago, I bought and restored a hundred-year-old Kelsey Excelsior 5X8 letterpress and love designing projects to print on it. Oh, I also own a 4-color screen printing press - so I'm a huge fan of screen printing posters, cards, and the occasional t-shirt, koozies, bags and any other item I can manage to print on. 
I recently learned how to design and make my own rubber stamps, so that is another one of my latest form of printing obsessions. 
Other interests include riding my bike, hiking, photography, sculpting with clay, crafting with resin, and exploring this amazing planet with my husband and dog any chance we can get away. Oh, and playing board and card games! I almost forgot to mention that.
If you are looking for someone that is truly passionate about design and/or someone that will go above and beyond for each and every project, then we should talk! 
I'm currently booking work or seeking a long-term project/company/collab-team to spend the next few years making something amazing with.  Hit me up and let me know if you think I'd be a good fit with your project/crew. I can't wait to meet you and hear all about the project!